Speak Lord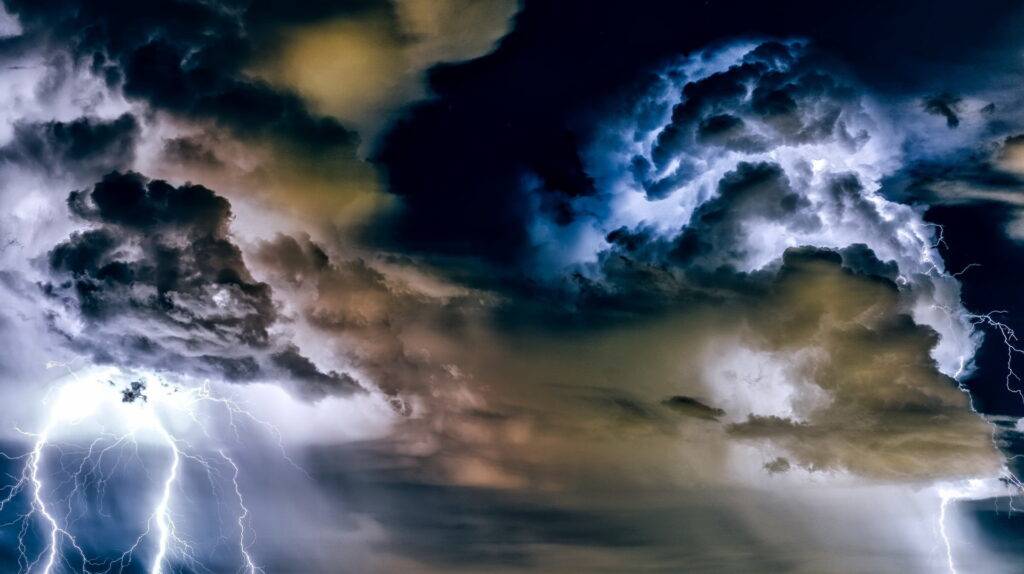 The day after the battle is more important than the eve.
If Satan cannot overcome a person by temptation, he'll try accusation or intimidation.
The fivefold temptations during a crisis are depression, despair, resignation, failure, and inferiority.
The essential art of communication is the ability to hear.
God brings us to a place of obedience before He speaks.
God's power is released in life to the degree of obedience.
Emotions follow actions.
To change your emotions, change your actions.
A crisis is only a means of exchange.
Love is the desire to benefit others even at the expense of self because love desires to give.
God never stops working for your good.