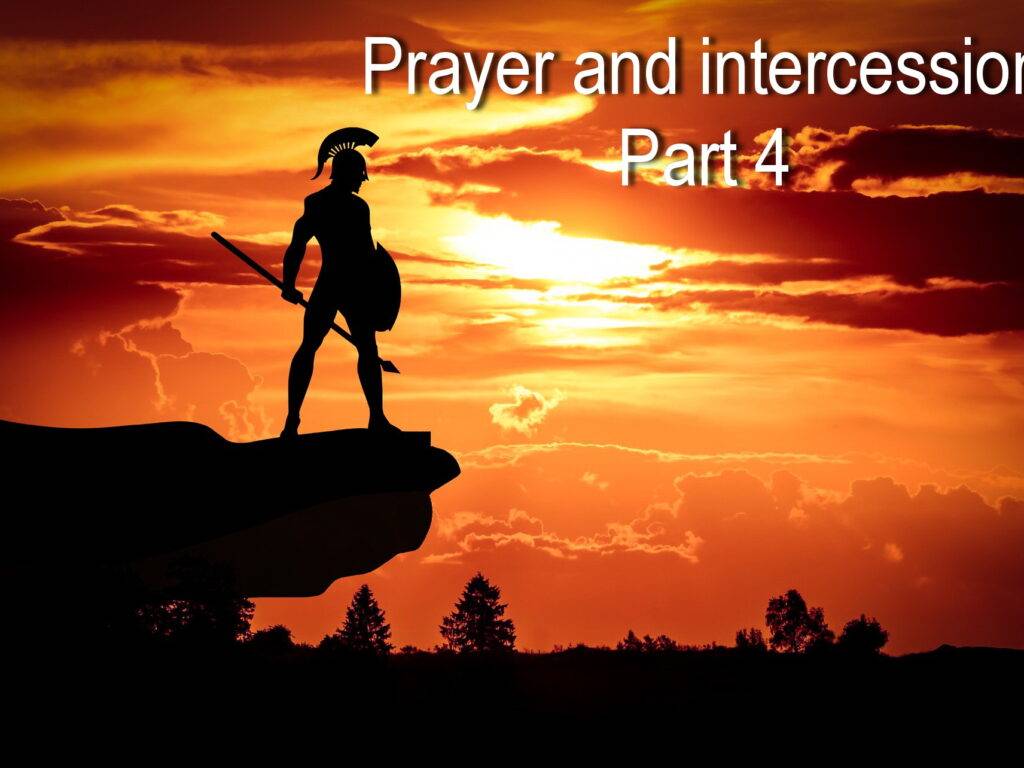 Praying in the Spirit edifies the person praying. Then, when you are built up, strengthened, and encouraged, you can continue with the spiritual the warfare you are called to do:
One who speaks in a tongue edifies himself 1 Cor. 14:4a.
But you, beloved, building yourselves up on your most holy faith; praying in the Holy Spirit Jude 20.
Hits: 24